View Important Dates - Click HERE
Please enter search criteria
Dell Warranty Transfer
Thank you for your recent Dell computer purchase. It is important that you register your new computer for the Dell warranty to be in your name.
Please "click" on this link: http://www.dell.com/support/assets-transfer/us/en/19#/Identify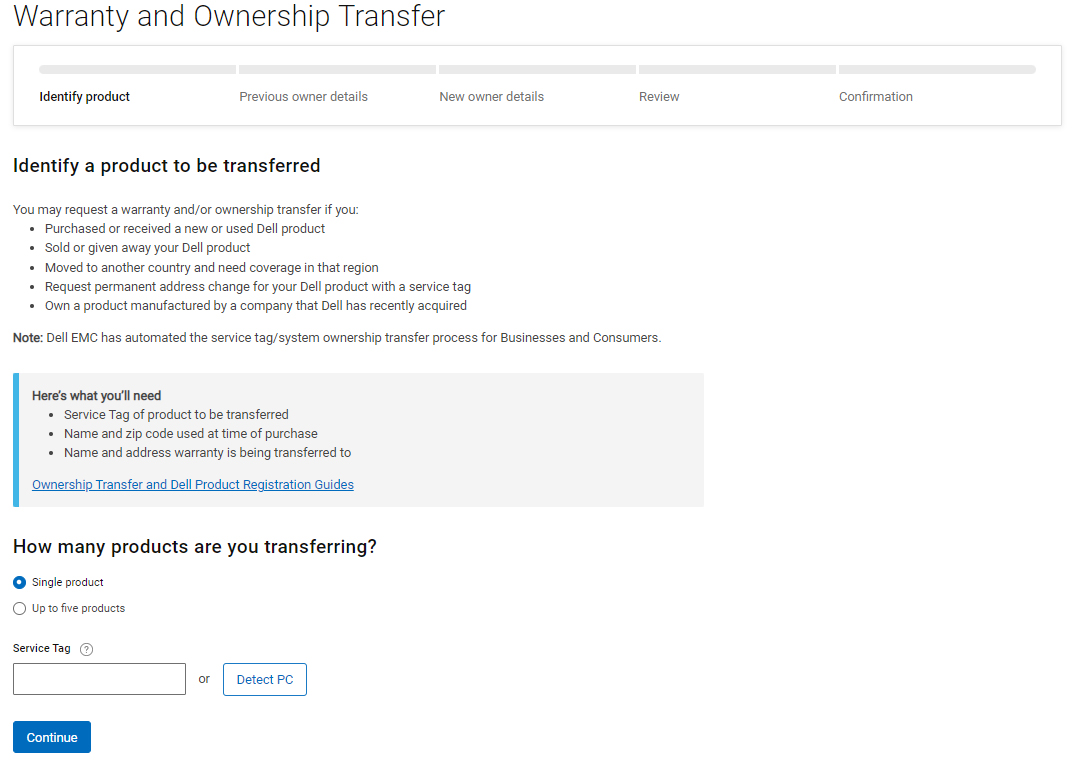 Enter your Service Tag # and click Continue
For Previous Owner Details enter the following:
First Name – Account
Last Name – Payable
Zip Code – 53718
No other fields need to be completed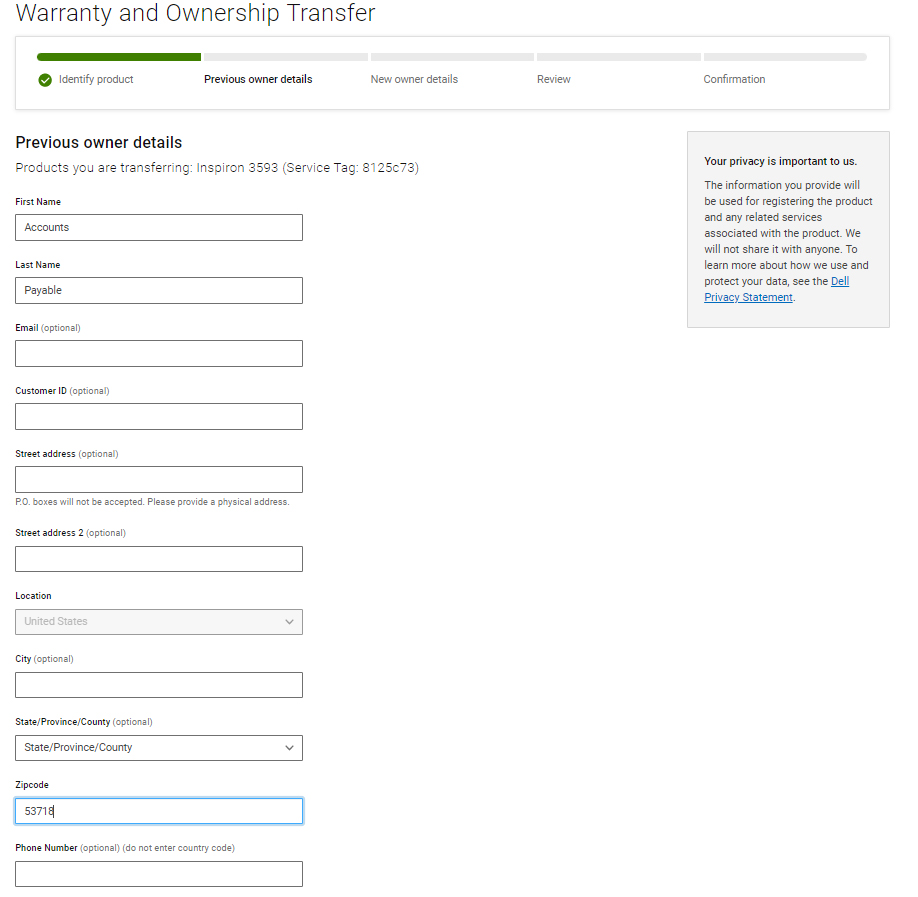 Click Continue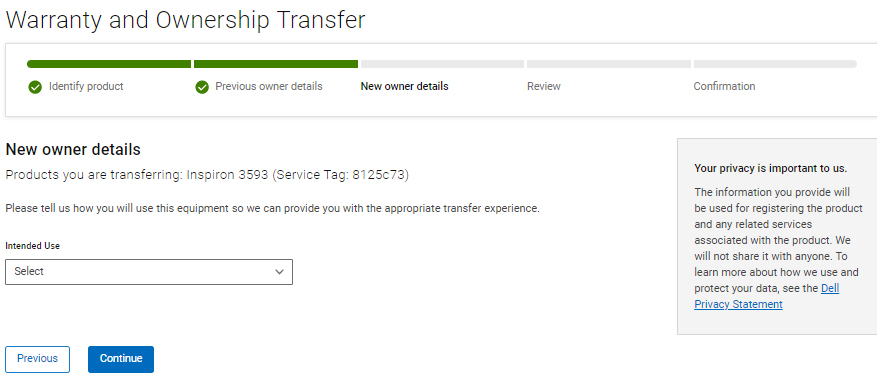 Select your intended use and continue
Click Continue
Review and select I have read and agreed to the Terms and Conditions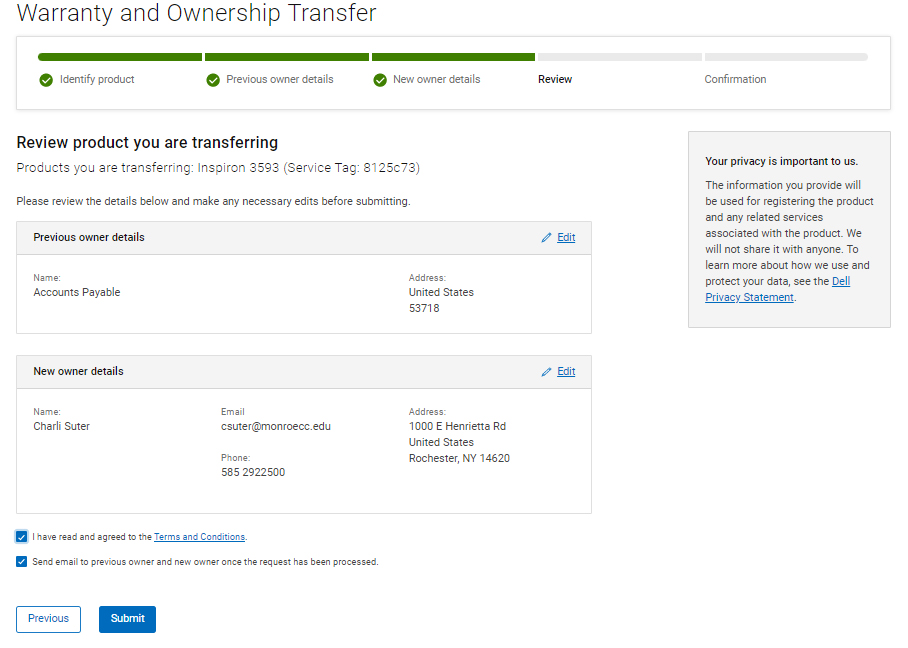 Click Submit and you will see your Confirmation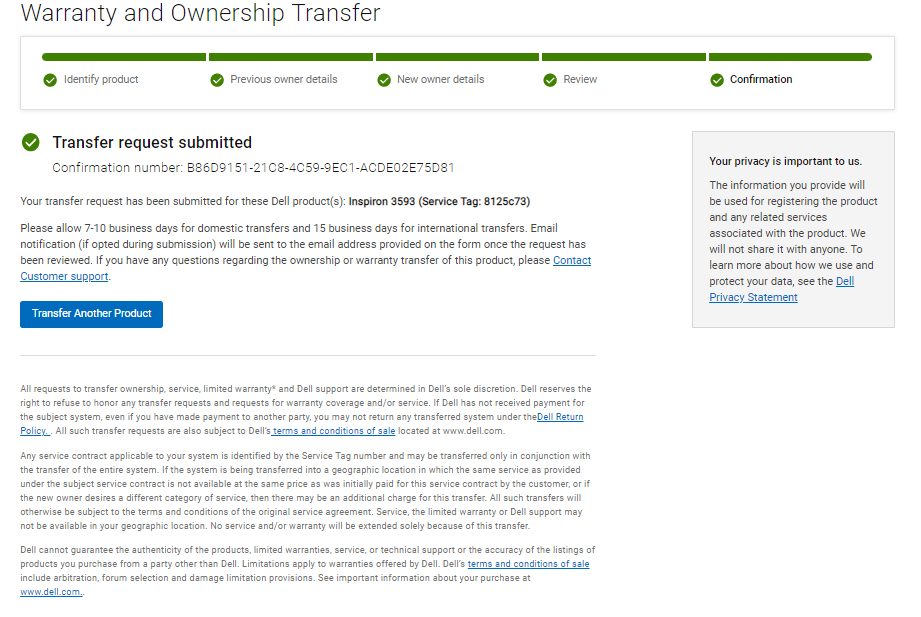 If your computer has a minor issue and is under warranty, this can be handled by contacting Dell technical support (24/7) at 1-800-624-9896.